Transforming Healthcare on Salesforce® Health Cloud
Cadalys' purpose-built solutions simplify and accelerate the path to value and digital health transformation for payers, providers, patients and employees.
How We Empower Stakeholders Invested In The Patient Journey
Leveraging the world's most powerful platform as our foundation, we enable healthcare organizations to deliver superior outcomes and experiences, from the inside-out. From out-of-the-box clinical workflows that guide actionable decision making to intelligent search, knowledge management and collaboration tools that provide anytime, anywhere access to users and teams, our solutions drive efficiency and proven ROI for professionals trusted with creating a healthier tomorrow.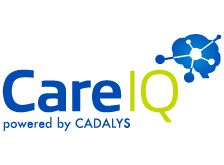 CareIQ for Salesforce® Health Cloud is a robust platform that connects payers and providers with the deepest, most actionable content, guidelines and analytics to enable evidence-based decision support.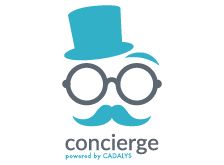 Cadalys Concierge is an elegant and powerful next-generation help center that works seamlessly with Salesforce to provide superior automation for self-service, ticketing and knowledge management.