This Is Intelligent Workflow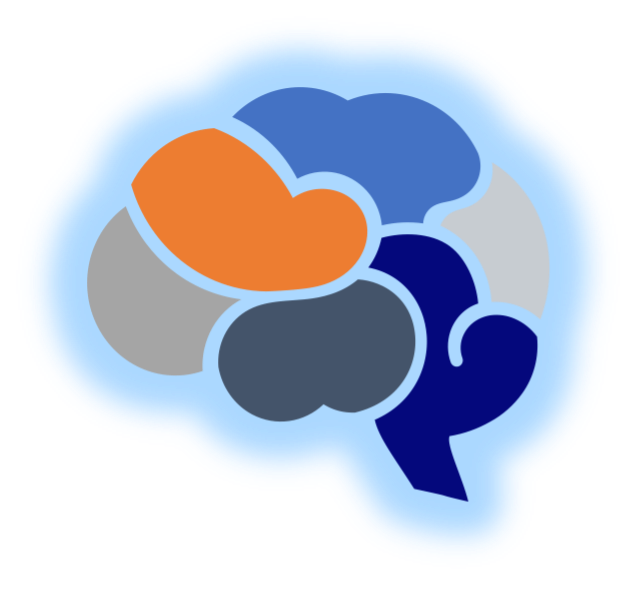 "Cadalys is a company that provides seamless, smart, cloud-based solutions delivered on the world's most powerful platform." - Cadalys Customer
Amplifying the Value of Salesforce® for Today's Most Pressing Business Challenges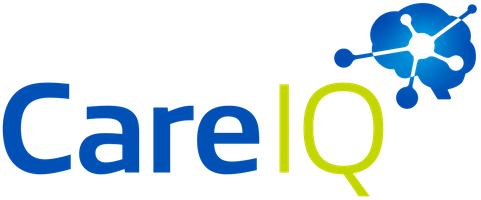 Accelerating the path to digital health for payers, providers and life sciences companies on Salesforce® Health Cloud.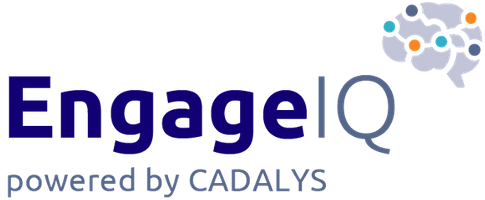 Delivering anytime, anywhere access to keep team members informed and engaged across the employee lifecycle.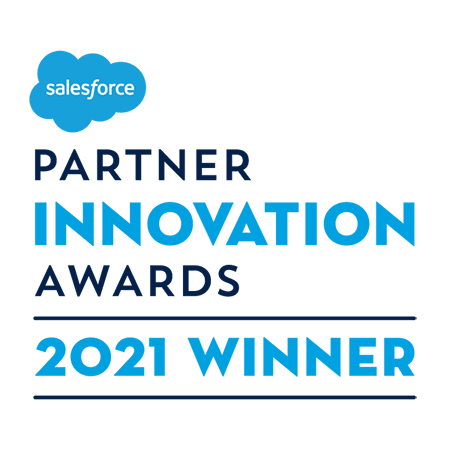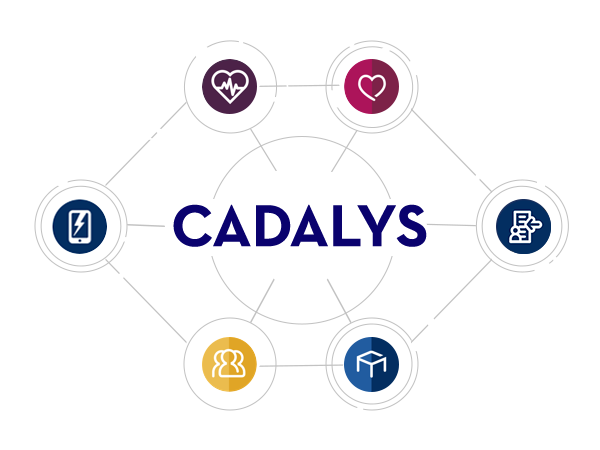 Passion Backed By Experience
Our apps incorporate knowledge from over a decade of helping companies succeed on the Salesforce Platform. Our business savvy matches our technical expertise, ensuring that our apps will drive superior outcomes for your company.
Check out our award-winning solutions today
Connect with our experts today to explore how Cadalys can extend the power and value of Salesforce for your company!