This is Intelligent digital workflow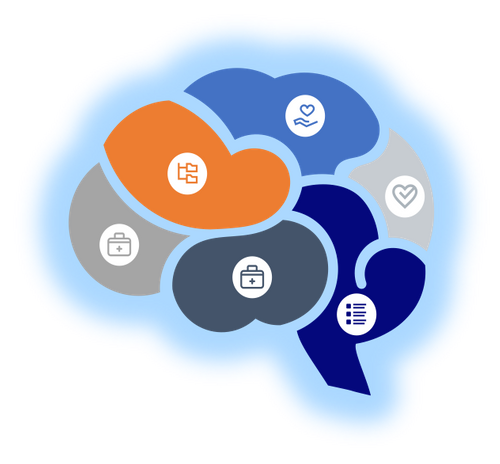 CADALYS Amplifies The Value of Salesforce® For Today's Most Pressing Business Challenges
"Cadalys designed our suite of healthcare solutions to extend the power of Salesforce to deliver a frictionless experience across the employee, patient, and partner lifecycle on a unified platform."
- Cadalys Customer
Cadalys makes Intelligent Digital Workflow effortless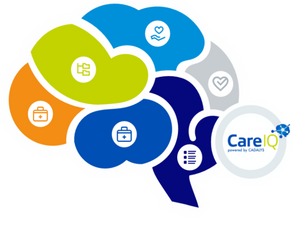 Cadalys Accelerates the path to digital health for payers, providers and life sciences companies on Salesforce® Health Cloud.





Cadalys mission in action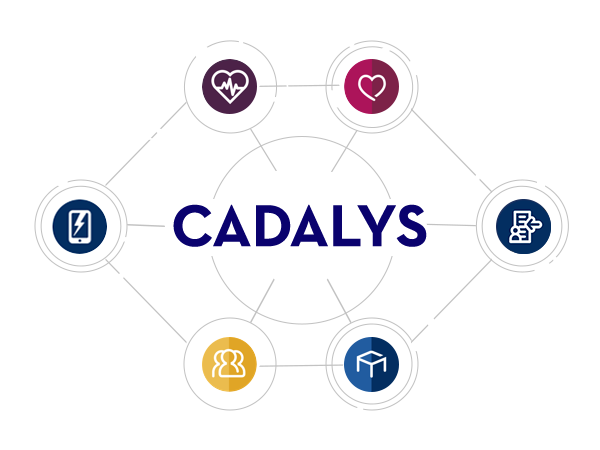 Intelligent Workflow Apps Backed By Experience
Cadalys continues to lead a driving force of intelligent digital workflow for over a decade.
it's hard to manage a workflow that's cluttered and unfocused.  we're here to help you.