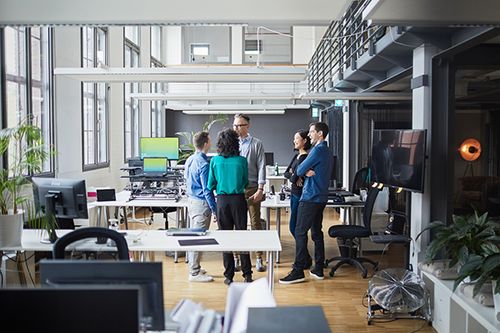 Award-Winning Salesforce Apps For the Holidays
Seamless, Intelligent Cloud-Based Solutions Delivered on the World's Most Powerful Platform
As a business, you are always striving to be the best at what you do. The key is in taking small steps and improvements that, over time, add up to make huge changes in your industry. Salesforce is the world's number one customer relationship management (CRM) platform that helps businesses engage customers, grow their business, launch sales, and so much more. Cadalys is the premier Salesforce app developer, making Salesforce even more valuable to your company. Below, we'll take a look at our award-winning apps that are great to add to your tools for the holidays. Contact us today!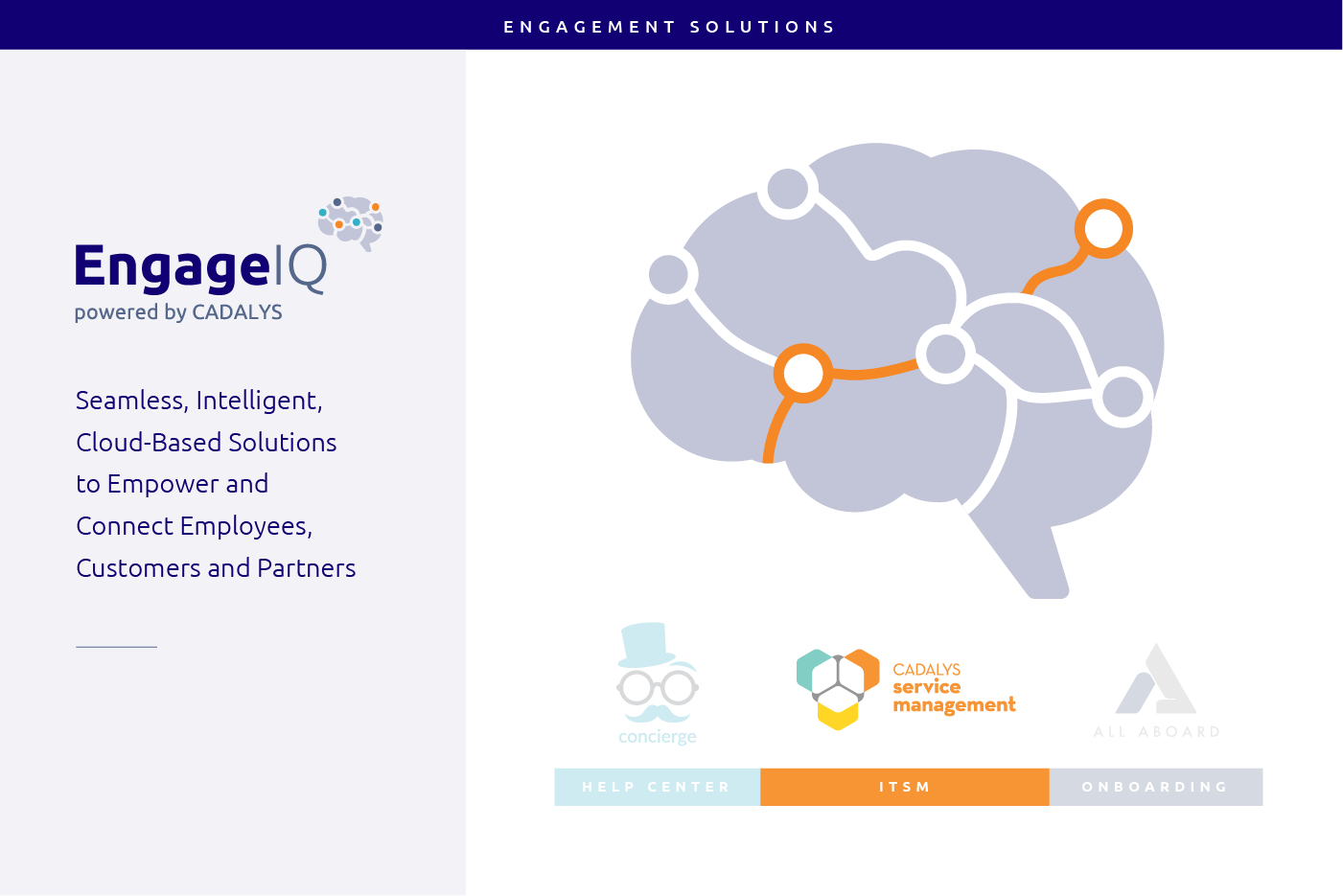 Engage IQ
EngageIQ is our Salesforce app that helps empower employees, customers, and partners by offering ready solutions quickly and easily. From helping with onboarding and reboarding processes to helping deliver a powerful search component so your employees have the answers they need to their questions quickly without impacting customer experience, EngageIQ will transform your business.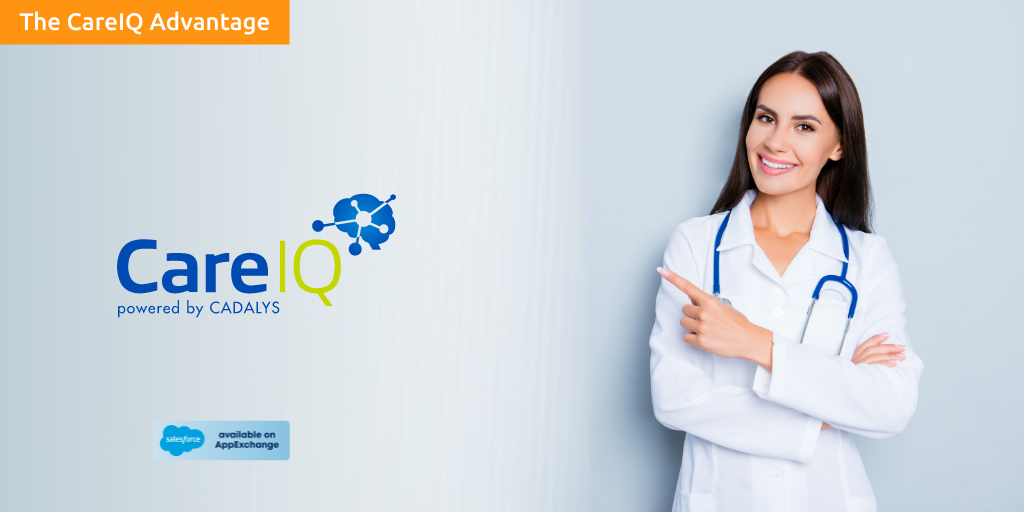 CareIQ
CareIQ is a Salesforce app that is specifically designed for healthcare professionals. It's purpose is to simplify and accelerate, as well as connect, payers, providers, patients, and employees. Designed to eliminate bottlenecks and speed up workflows, CareIQ offers efficient solutions that help to increase ROI. Plus, we have a powerful help center, so you are always supported.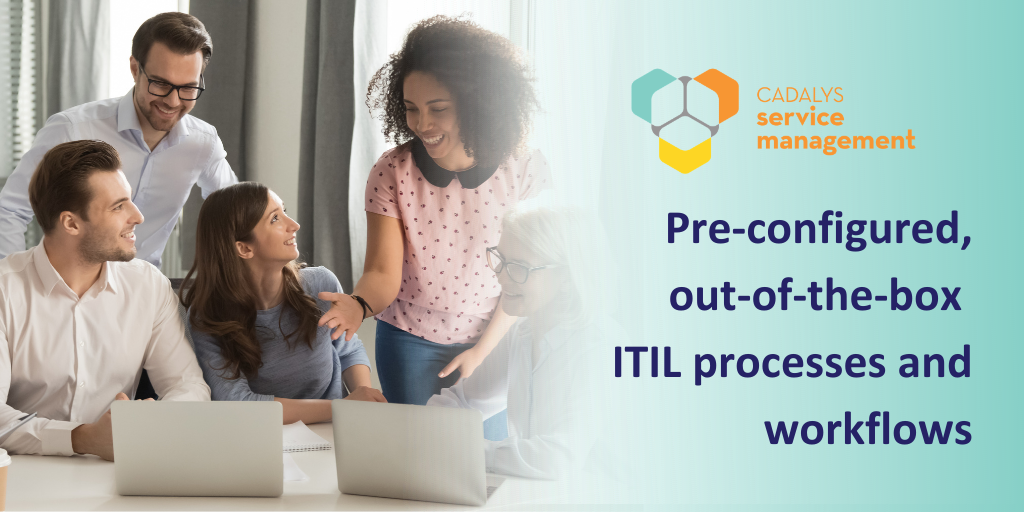 ITSM Solutions
So much time can be wasted when employees have questions but cannot find the answers in a timely manner. Cadalys has crafted the perfect ITSM solution as a Salesforce app that helps you manage your service offerings to your employees, customers, and partners. With our incident and problem management tools, you'll minimize disruptions to your employees workflow, ensuring the best in customer care.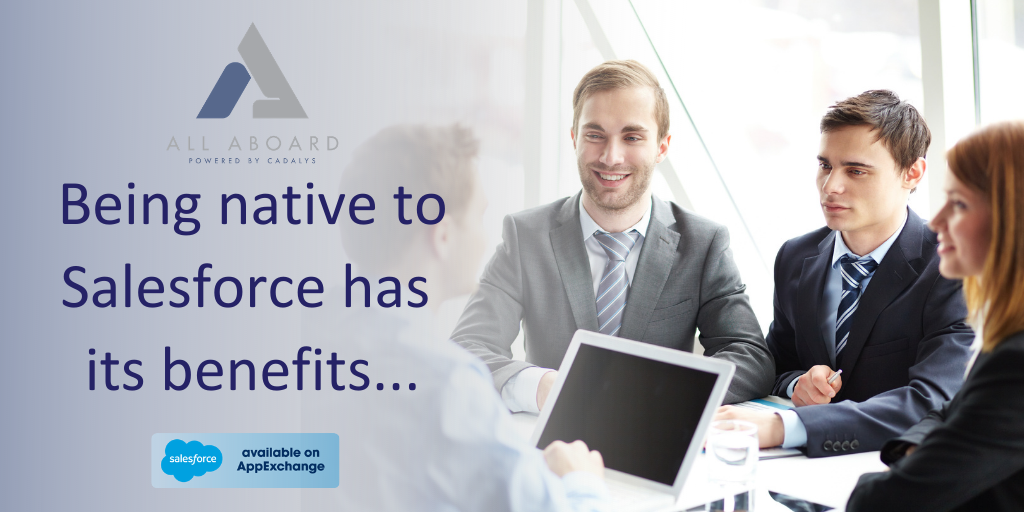 Powerful Analytics
All of Cadalys' Salesforce solutions offer powerful analytics that gathers data and information and organizes it in an easy-to-understand way. You'll be able to identify where your processes are working and where work still needs to be done. Knowing your bottlenecks is the first step in offering solutions. With our Salesforce apps, you can take this data and implement new efficiencies that will help streamline, standardize, and automate workflow processes.
Cadalys understands that the future of all industries is digital and technology-centric. By working to improve your employees, customers, and partners' interactions by leveraging powerful tools such as Salesforce, you'll see an increase in ROI, a bump in employee productivity, and, most importantly, a huge improvement in customer satisfaction and employee happiness. By making everyone's lives easier, everyone benefits. Invest in our Salesforce apps for the holidays today.